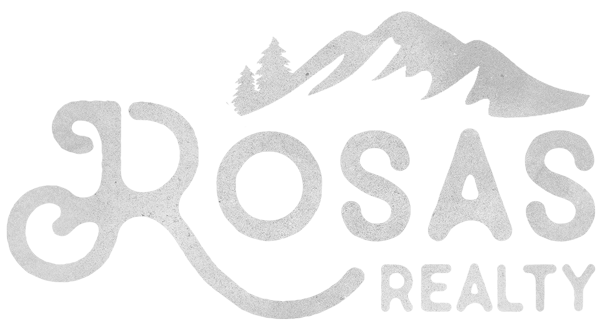 Rosas Realty in Blue Ridge, Georgia
We're Derek and Brianna Rosas, a husband-wife realtor team of life-long Blue Ridge natives helping you to find a home here in North Georgia or sell the one you have.
Our Mission is simple: to help you find your home, whether with us or not.
So, what exactly do we mean by "whether with us or not"? We mean that if you want a home here with us in North Georgia, we'd love to help you find one. And if you're looking to sell your house here to keep looking for your home elsewhere, we'll help you do that, too.
But "whether with us or not" also means that if we don't think we're the best people to help you find your home here or elsewhere, we want to direct you to the people we think would be the best for you. Because we really believe your satisfaction is our success.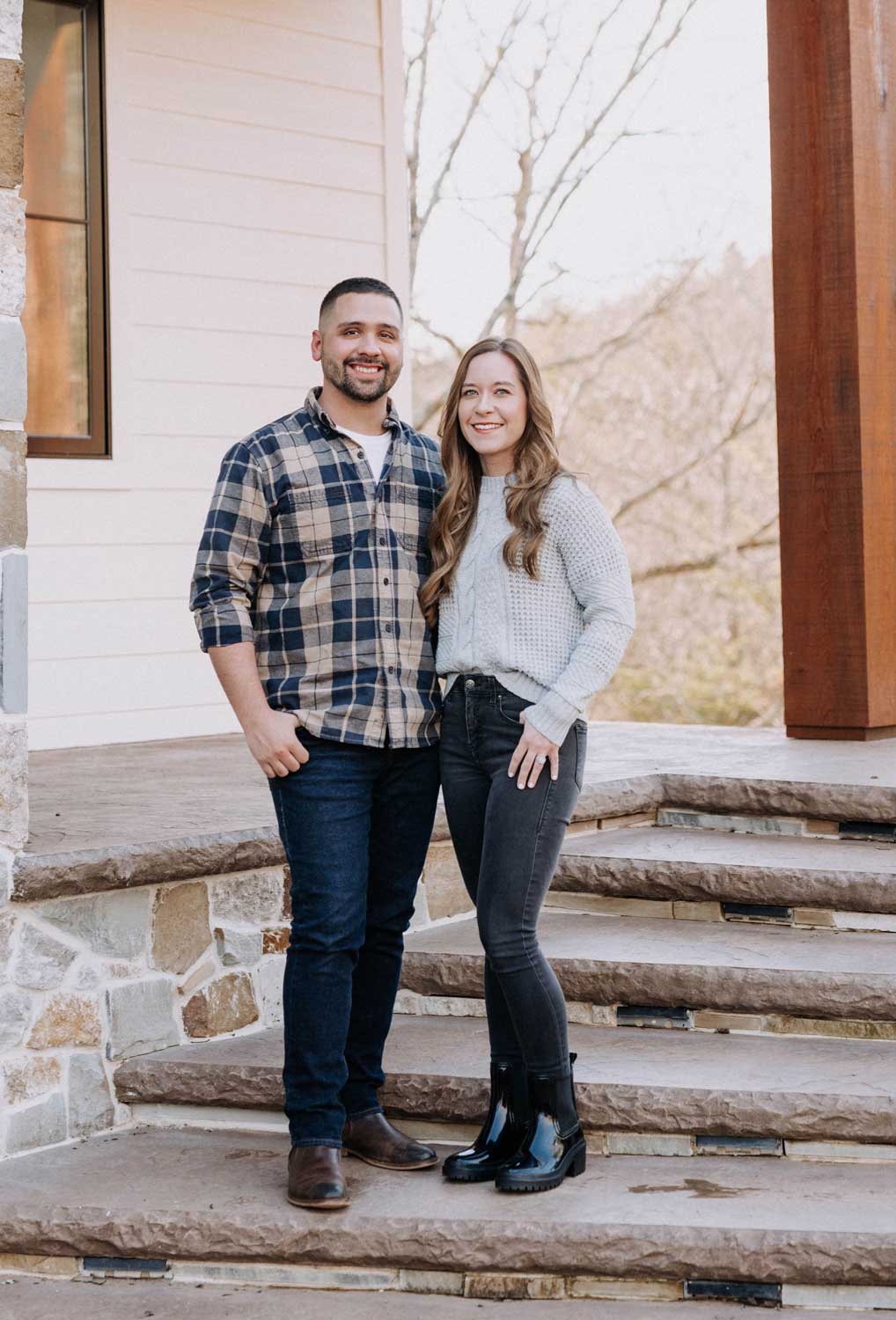 Now, we know anyone can say they have your best interests at heart when they're trying to sell you something, so we won't make you take our word for it. Here's just a little of what some of our clients have said:
Slide 1
"…the best realtor we've ever worked with … went above
and beyond on many occasions…"
Slide 1
"…crafts each contract and treats each situation differently to get the best outcome for clients…"
Slide 1
"…truly cares about clients and their wants & needs … goes over and above even after the transaction closes…"
Slide 1
"…a rare sales professional that genuinely wants what is best for clients…"
Slide 1
"…provided us assistance before, during, and after our purchase…"
Slide 1
"…honest and cares about customers…"
Care
Derek and Brianna have a life motto, People matter most, and they take this very seriously, both personally and professionally. Clients of Rosas Realty regularly mention that they feel cared for even after their business transaction is over. That's because the sale really isn't the most important thing to Derek and Brianna. You are. Give them a chance, and they'll prove it to you.
Integrity
Real estate agents, perhaps second to lawyers, aren't always known for selflessness, straight dealing, and honesty. Derek and Brianna are working to change that reputation one client at a time. They're committed to transparent and prompt communication, above-board dealings, and making you and your interests first priority in every interaction.
Experience
Derek and Brianna have life-long connections in the Blue Ridge area from growing up here around the building and real estate business. For years, Derek has built custom houses on the side, so he knows building and land development from the inside out. Derek and Brianna also own rental properties in the area, and can tell you everything you need to know to make them profitable. From writing a watertight contract to knowledge of local code, you can't beat a lifetime of experience working for you.
Looking to Find Your Home Here?
Let's find you the perfect place in Blue Ridge!
Looking to Find Your Home Elsewhere?
Let's see if we can help you get the most for your current property!
Search the MLS Database
Use our online search tool to find the home or property you are looking for!
Call us today at 706-455-5251 to schedule a consultation.