About Blue Ridge, GA
Blue Ridge, Georgia, the place that Derek and Brianna Rosas have called home from birth, is both a city and a region, and both draw people from all over the world for a surprisingly diverse number of reasons.
First, there's the region. The Blue Ridge mountains, for which the city is named, covers about 22 million acres of the lower Appalachian mountains, and has become one of the premier hiking and fly fishing destinations in the world. Blue Ridge also boasts two national forests (The Shenandoah National Park and the Great Smoky Mountains National Park), contributing to its reputation for untouched and untrammeled natural beauty.
Its cool, clean, and rushing rivers, shimmering waterfalls, gemstone-colored fall foliage, namesake hazy blue horizons, spectacular sunsets, and unbeatable views make regular mountain visitations an irresistible habit for visitors and natives, no matter the season. Whether you are looking for the summer thrills of white-water rafting or the coziest and most restful winter retreat you can imagine, Blue Ridge runs the gamut. You will not be disappointed.
Blue Ridge, Georgia is much more than just an outdoor paradise, however. The city of Blue Ridge, and the surrounding cities of the region, also boast local breweries and wineries, a thriving fine and folk art scene, a scenic railway, and about the friendliest population of people you can find. 
So if you've never visited, what are you waiting for? Find out why so many people from the United States and beyond, choose to live or vacation in Blue Ridge. And if you're looking to buy a home or a rental property here, why not give two natives a chance to show you the best of what they know? Are you ready? Get started with Rosas Realty today.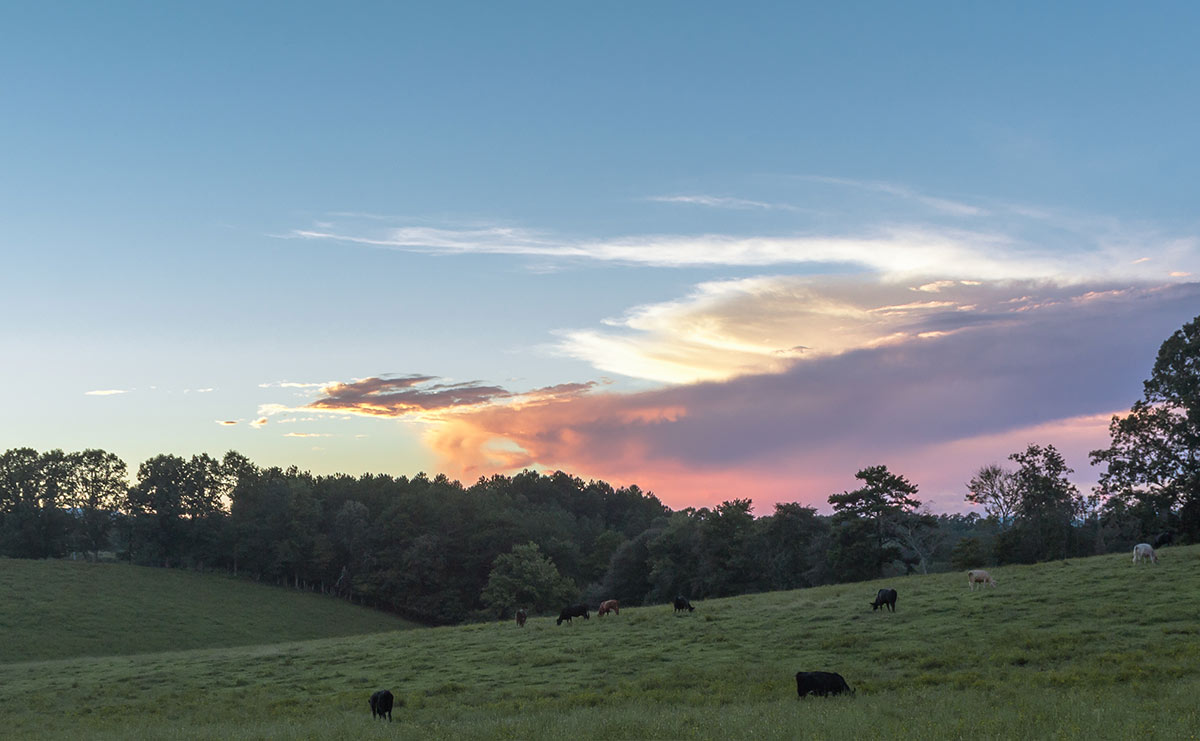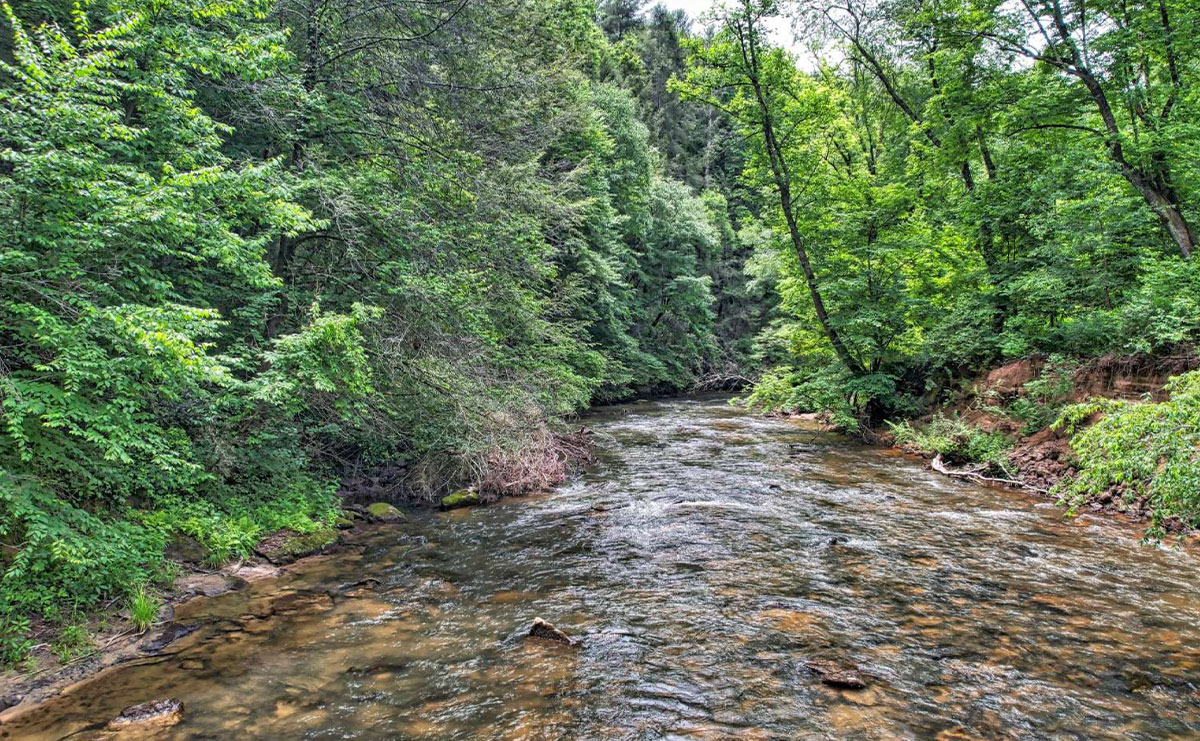 Call us today at 706-455-5251 to schedule a consultation.