About Us
Based in the Appalachian foothills of North Georgia, Rosas Realty comprises the husband-wife team of Derek and Brianna Rosas, two seasoned realtors who have spent their whole lives in Blue Ridge, Georgia and the surrounding areas.
Having spent most of his life around the custom home-building industry with his family, Derek learned the ins and outs of land development and construction. To this day, Derek still builds houses with his own hands. Brianna, too, grew up around real estate and properties, gaining valuable connections and knowledge she didn't know would eventually serve her clients. Growing up this way, they learned to love the land and its people. And, as one client put it, they "seem to know just about everyone in Blue Ridge," from contractors to landlords to local officials.
Though, in hindsight, real estate might seem like the most natural vocational fit for them, it was not their first calling. In fact, before they started pursuing the real estate business, Derek and Brianna had spent most of their adult lives working together in pastoral ministry at a local Blue Ridge church. And they're glad they did! Through all the various struggles and triumphs of ministerial life, they learned a life lesson that they simply cannot forget. It is a truth that has become the foundation for everything they do in real estate and beyond: people matter most.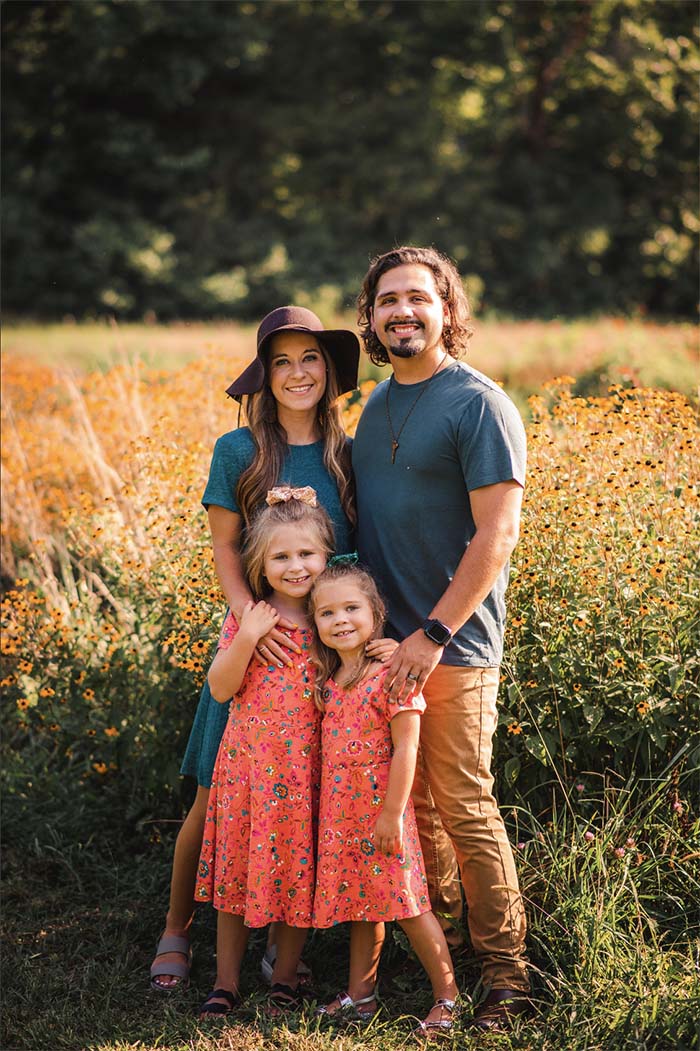 They hope to show you that these Blue Ridge mountains offer more than just scenic vistas, unpolluted air, and clean, rushing streams. They offer that and more, of course. But more than that, these mountains are the perfect place to call home because of the hospitable and welcoming hearts of the people living here. Derek and Brianna's goal is to help you find your home, both literally and figuratively, right here with them!
Call us today at 706-455-5251 to schedule a consultation.